THE BIGGEST IMPORTER OF TURKISH CEMENT IN THE BALKANS
PRASPEKT Cement is the most established cement import company in the country, which has been successfully importing and exporting cement to the Balkans, Romania, Greece, Black Sea region for the past 15 years.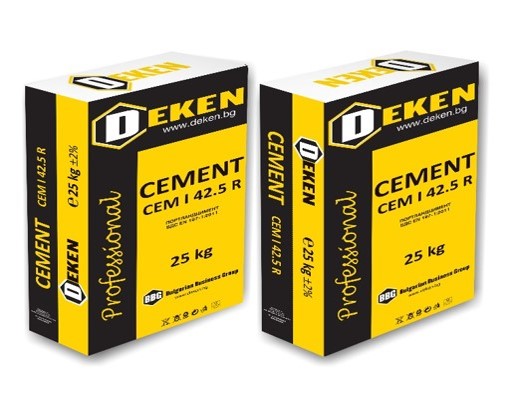 BULK
CEM 1 / 52.5 R
CEM 1 / 42.5 R
PACKAGED 25KG
CEM 1 / 52.5 R
CEM 1 / 42.5 R
CEM 2 / 42.5 N B-LL
CEM 2 / 42.5 N B-M
CEM 2 / 32.5 N

About us
Located in Sofia, Bulgaria – PRASPEKT Cement has imported and exported
high-quality cement, and clinker since 2007. We will expand and improve our
market leadership by building on and fulfilling the needs and demands of all
our customers.
logistics & Infrastructure
The entire Balkan region is covered by PRASPEKT Cement supply chain. More
than 100 warehouses and Beton producers are using our services. PRASPECT
LTD is an appropriate counterparty for taking part in significant infrastructure and
building projects because of its strong technical experience and human resource capacity.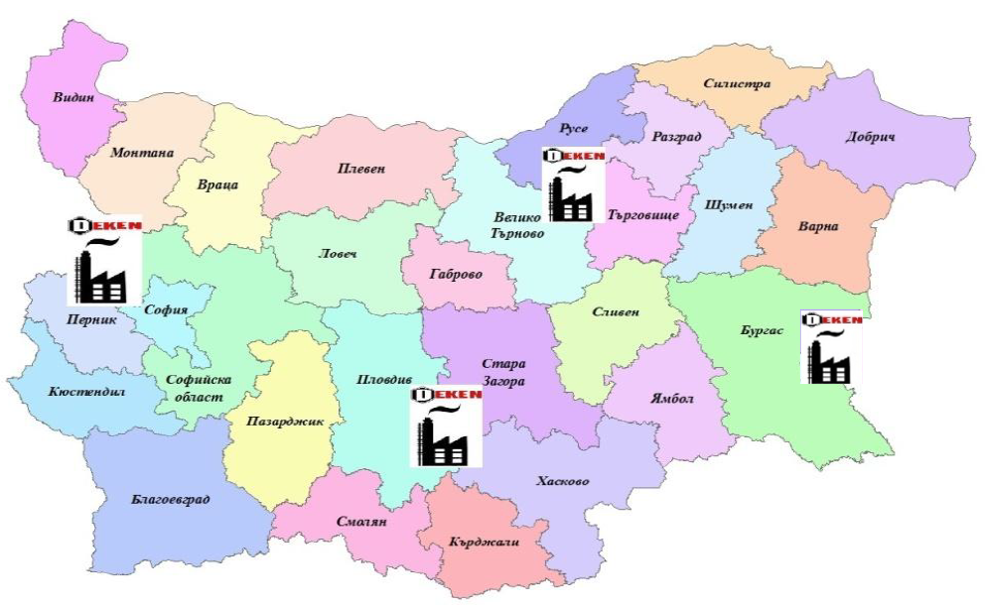 Personal care
We promise to provide the best quality and value-added personal care to our customers.
Respect the clients
To ensure sustainable profitability by working efficiently, with a high sense of responsibility.
The best on the market
Priority "quality first", which we have adopted with an understanding of professionalism.